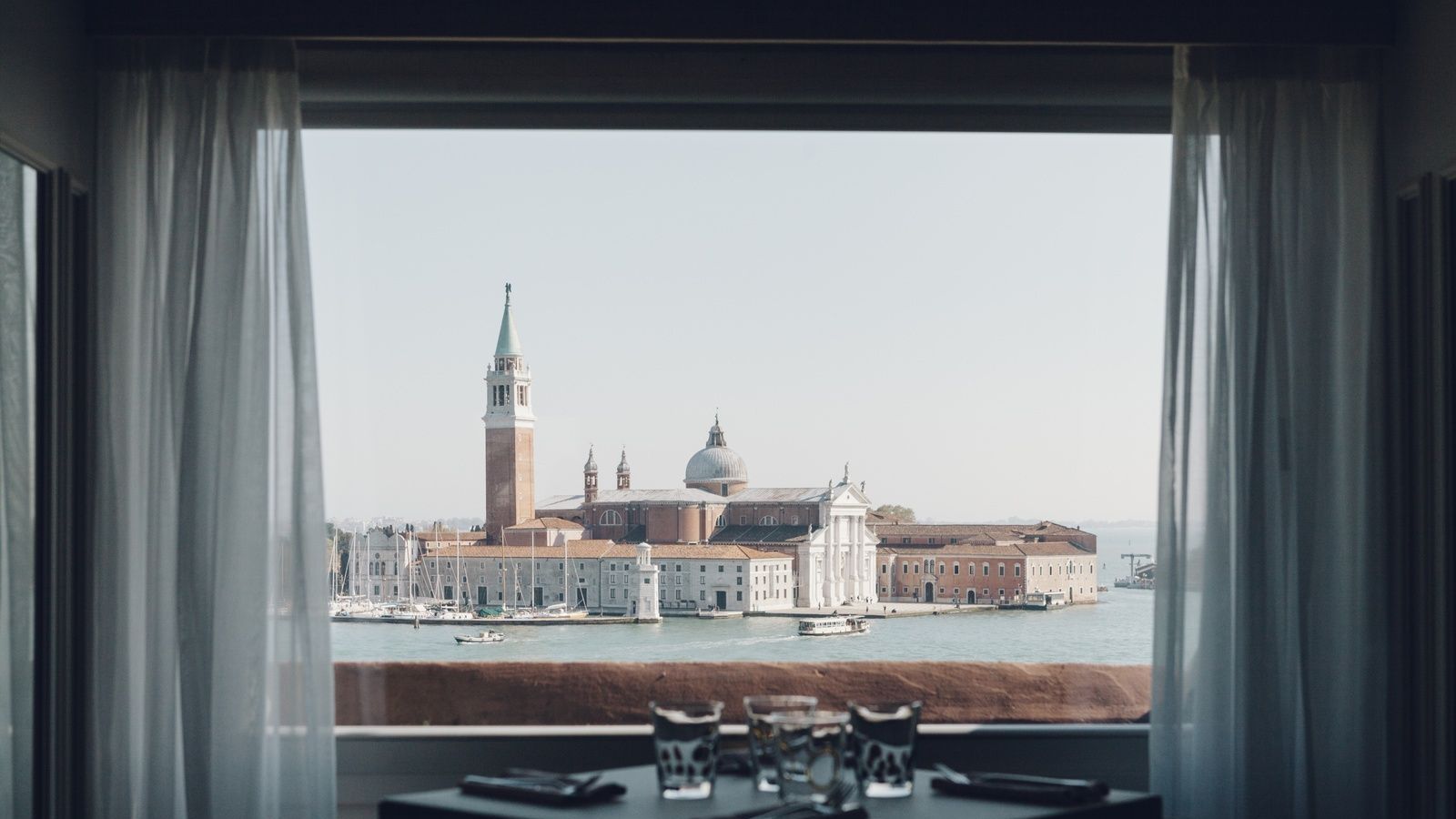 Interior Danieli Bistro Hotel Danieli Venice
The new bistro concept @ Hotel Danieli
Reinventing the Venetian Cicchetti Experience
A true celebration of Made in Italy and of Italian excellence with taste as the protagonist, Danieli Bistro is a concept by Hotel Danieli's Executive Chef, Dario Parascandolo.
A unique culinary experience awaits balancing Italian tradition and international influences, fine Mediterranean and innovative ingredients. The result: a surprising fusion of simplicity and haute cuisine.
The menu stars fine cicchetti, mains and desserts and varies periodically based on the seasonality of raw materials and the creative estro of the chef. A prestigious selection of Italian wines and handcrafted beers complete the experience.
Overlooking Venice from the top floor of Palazzo Dandolo, Danieli Bistro is an informal gathering place yet a delightful synthesis of culture, panorama and gastronomy.
Jul 15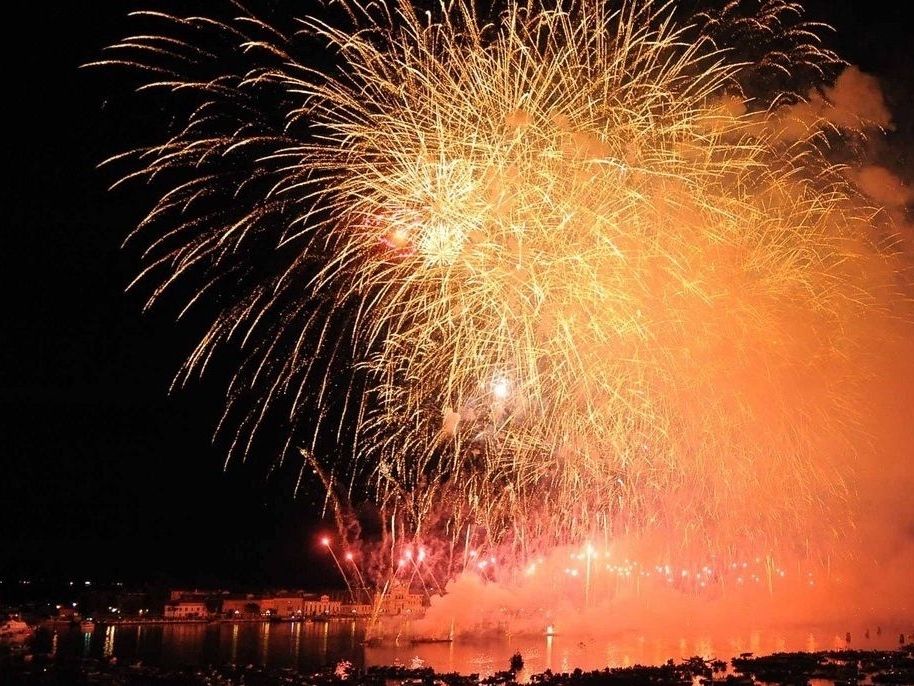 Festa del Redentore 2017
July 15, 2017
6:30 pm - 11:45 pm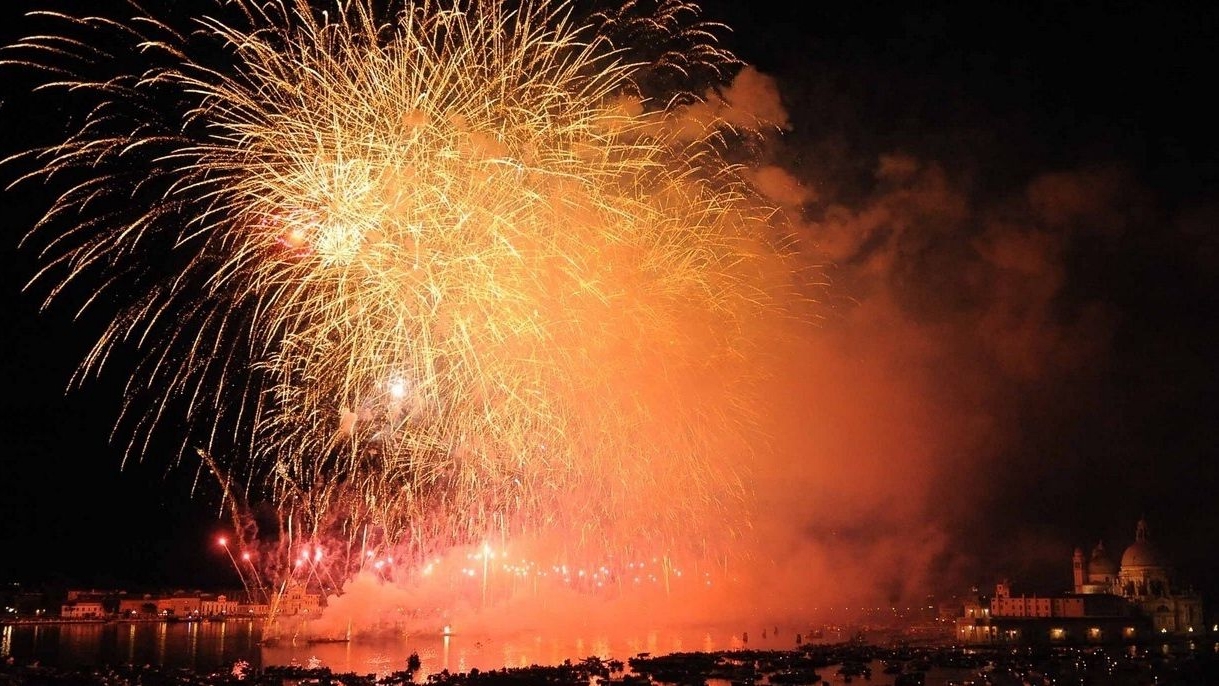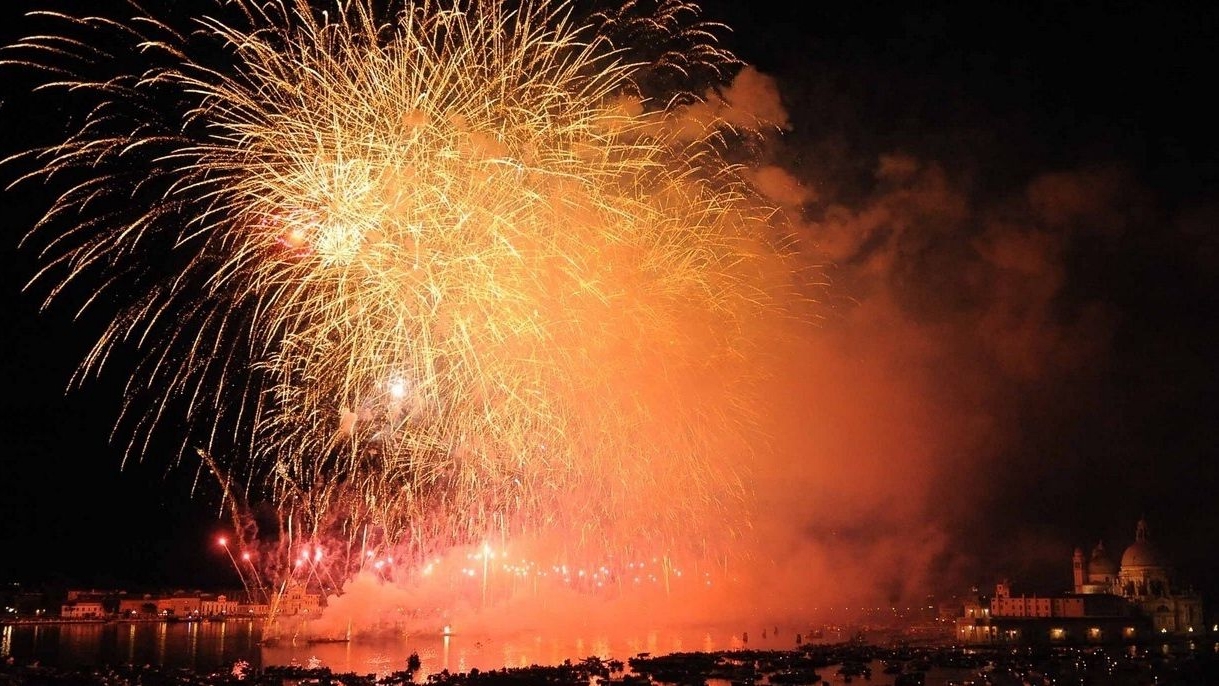 July 15, 2017
6:30 pm - 11:45 pm
Festa del Redentore 2017
Join us for an exquisite tasting menu with new delicious creations exclusively for the Redentore and take a seat at the window to see the magnificent firework display illuminating the sky and the Venetian lagoon.
Location:

Atop Hotel Danieli Riva degli Schiavoni 4196
Venice, IT
Tuesday - Saturday 6:30 PM - 11.30 PM
Payment options: We accept American Express, Visa, Mastercard, Diners Club, JCB. Cash payments have a limit of €1.000 for the citizens of the European area.