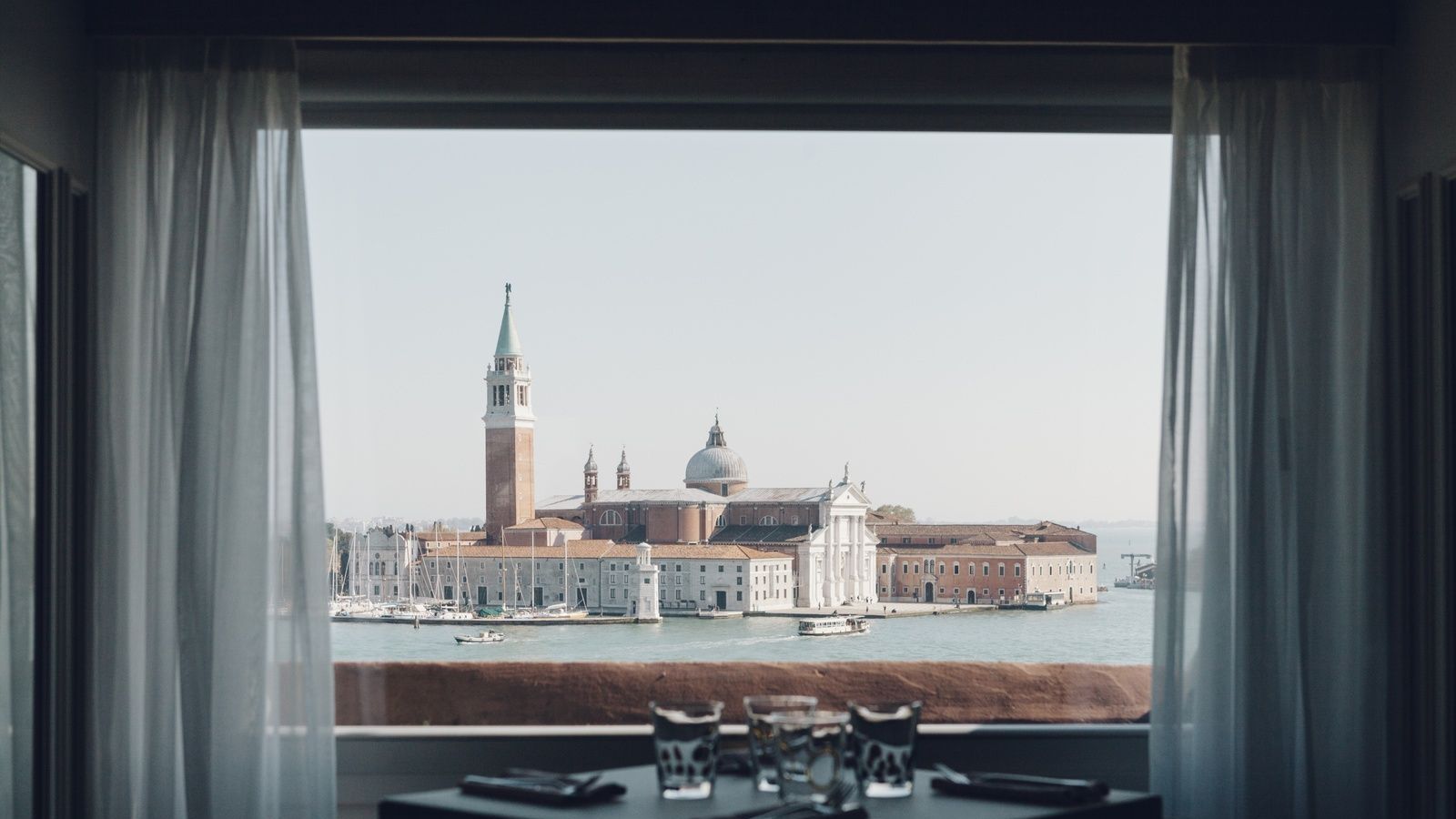 Interior Danieli Bistro Hotel Danieli Venice
The new bistro concept @ Hotel Danieli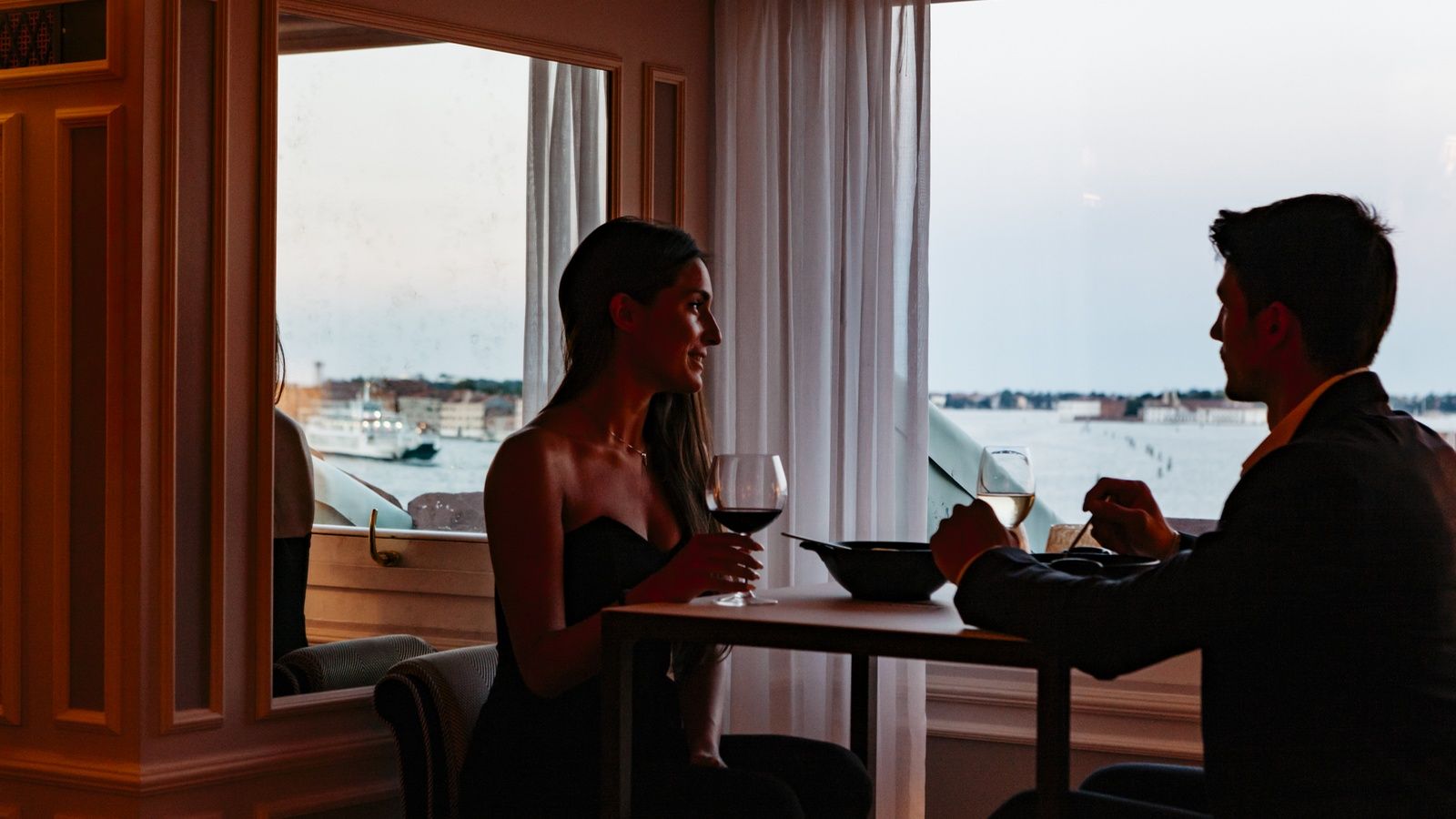 view danieli bistro venice
Unique views over the St. Mark's basin
Tuesday - Saturday

6:30 PM - 11.30 PM
Reinventing the Venetian Cicchetti Experience
A true celebration of Made in Italy and of Italian excellence with taste.
A unique culinary experience awaits balancing Italian tradition and international influences, fine Mediterranean and innovative ingredients. The result: a surprising fusion of simplicity and haute cuisine.
The menu stars fine cicchetti, mains and desserts and varies periodically based on the seasonality of raw materials and the creative estro of the chef. A prestigious selection of Italian wines and handcrafted beers complete the experience.
Overlooking Venice from the top floor of Palazzo Dandolo, Danieli Bistro is an informal gathering place yet a delightful synthesis of culture, panorama and gastronomy.
Jul 4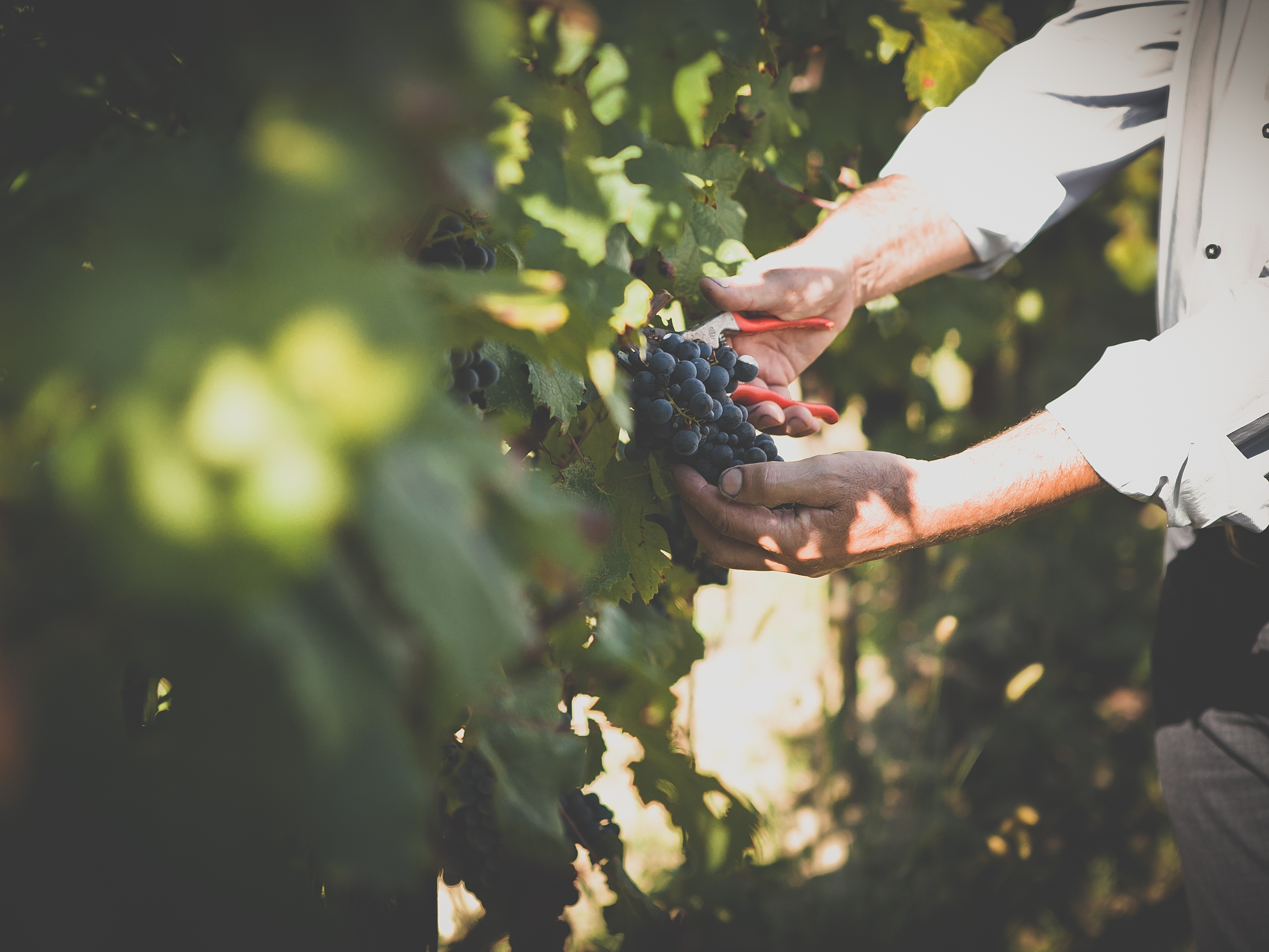 Le Carline @ Danieli Bistro
July 4, 2018
7:30 pm - 11:00 pm
Join us for an exclusive Le Carline wine tasting at Danieli Bistro.


Price 60€ per person. Learn More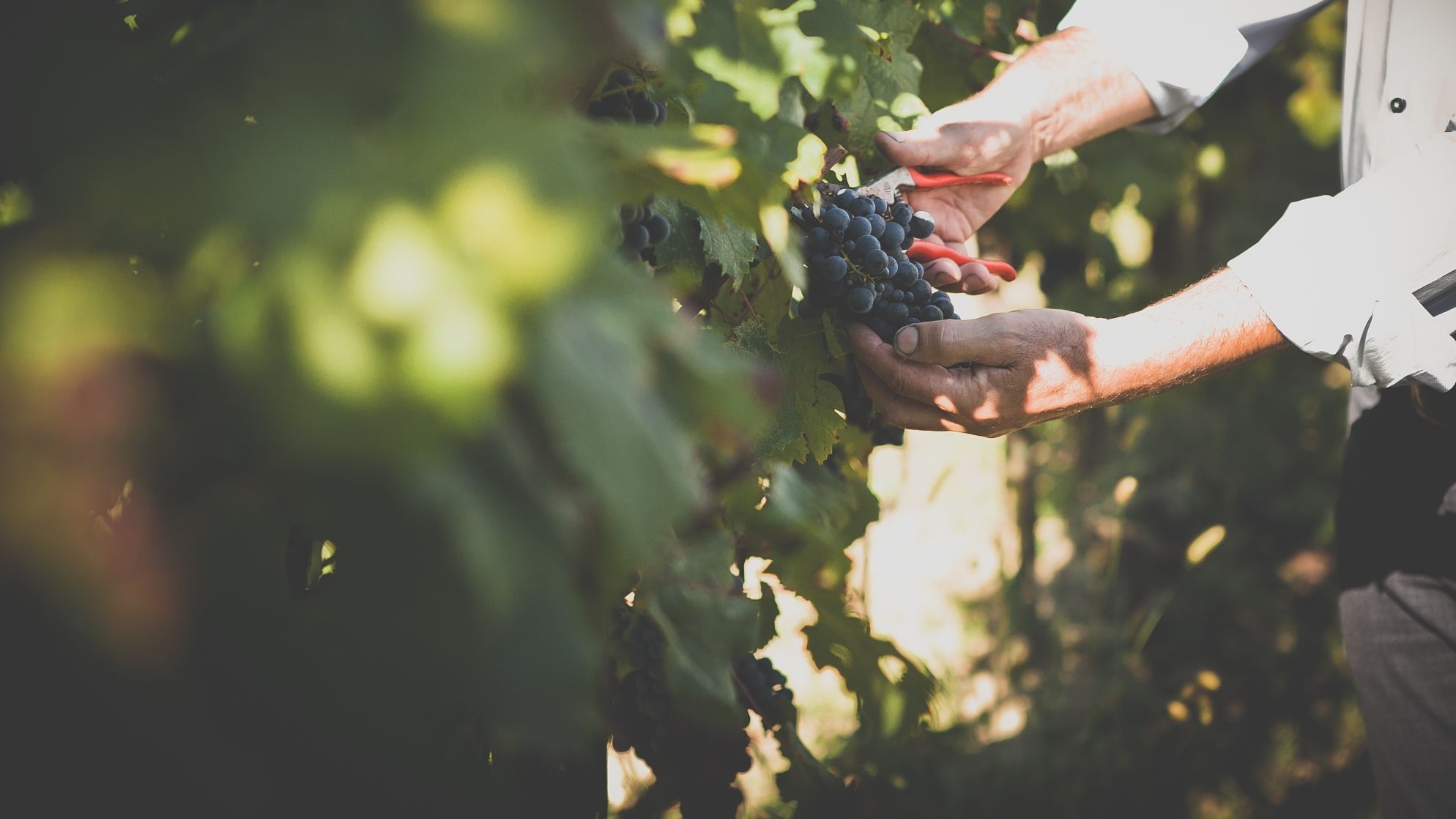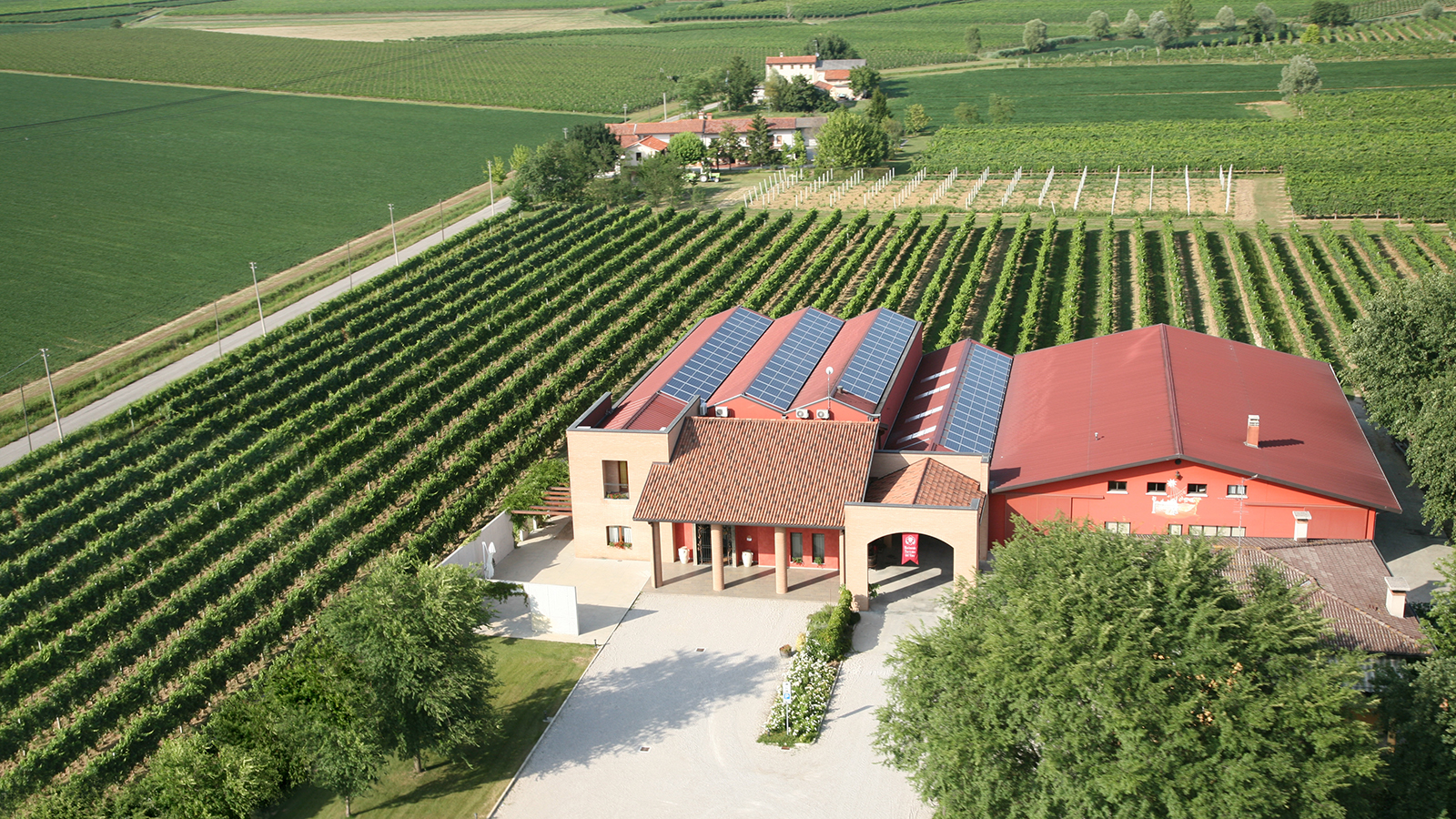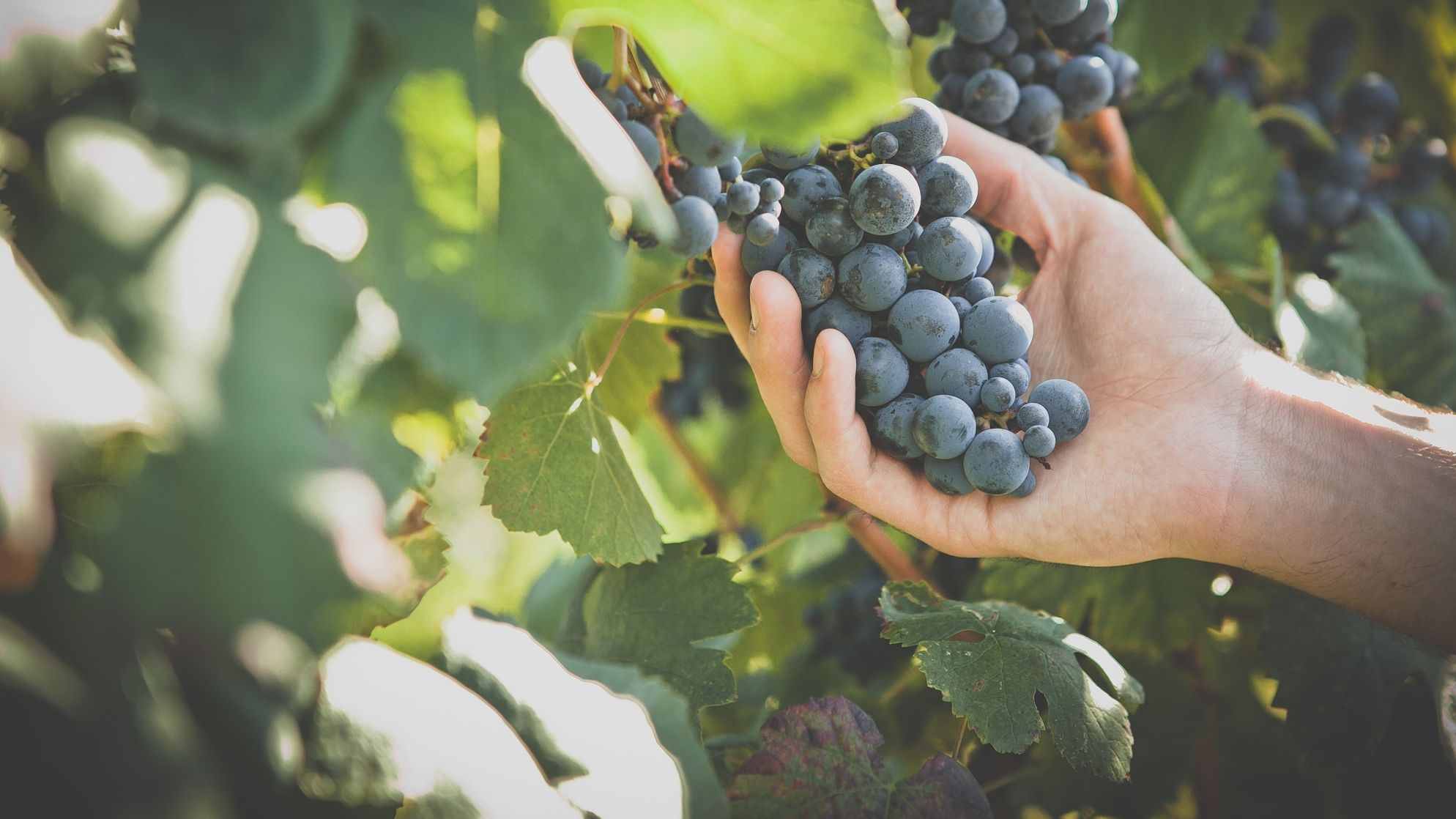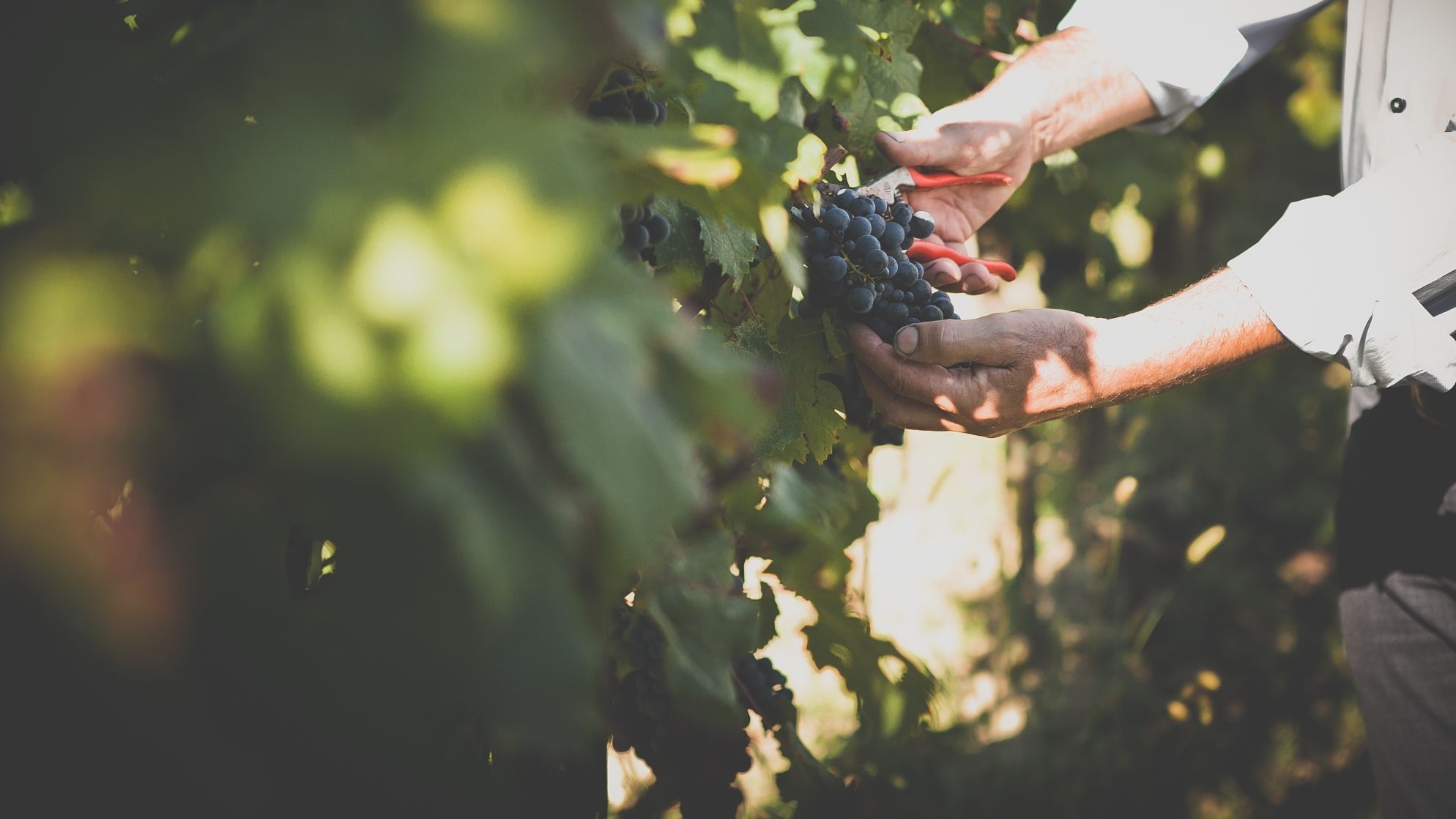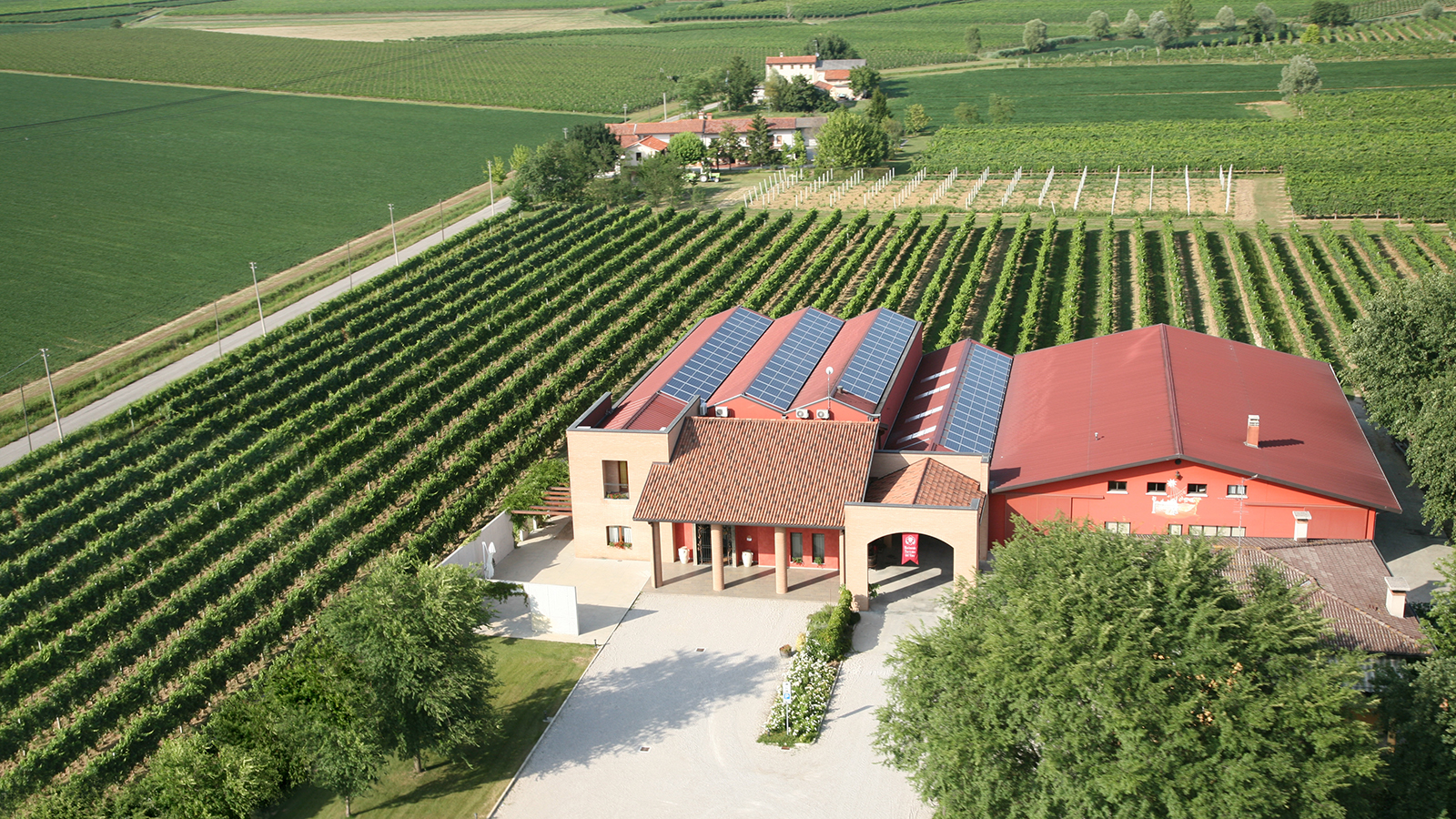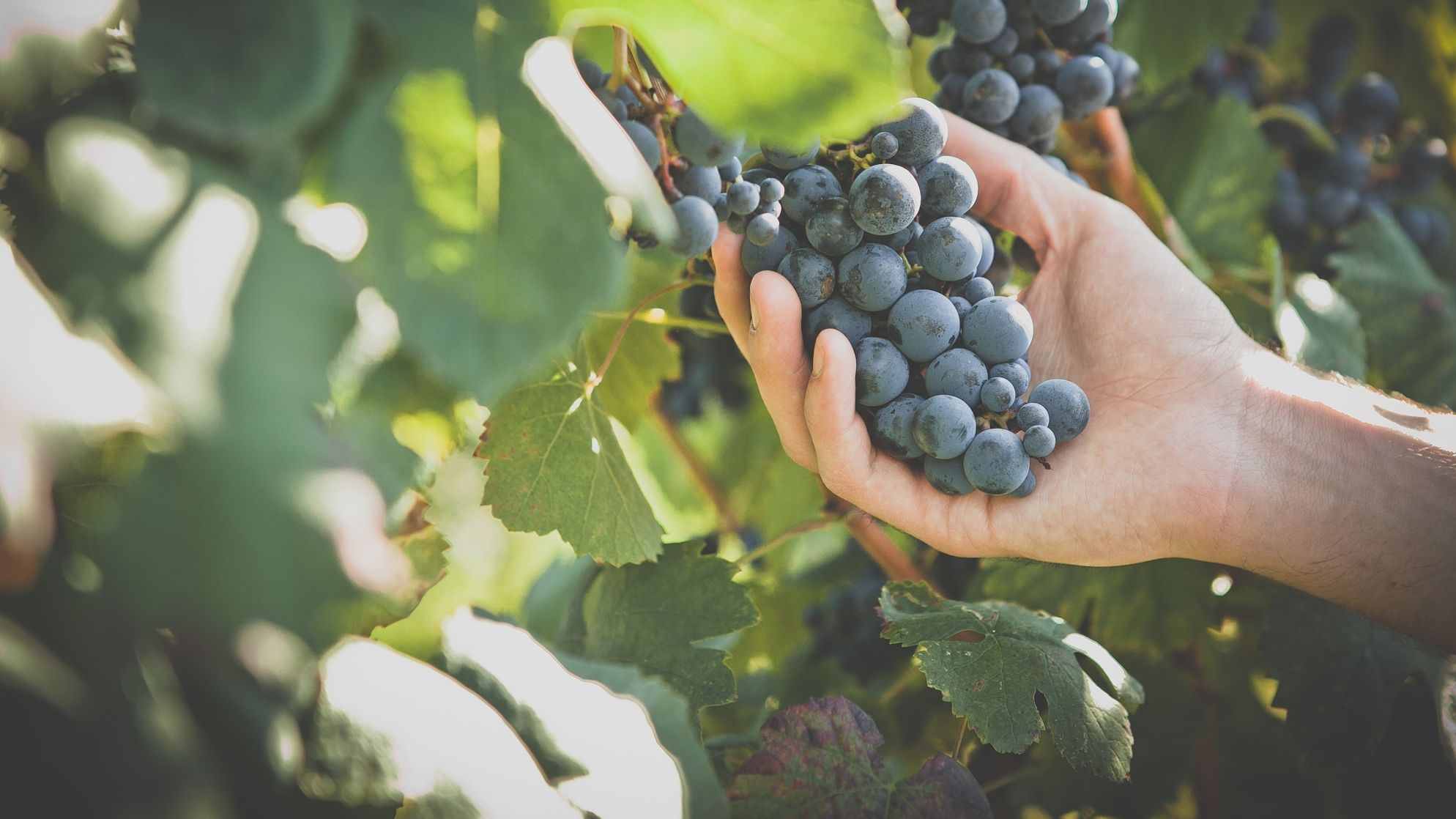 July 4, 2018
7:30 pm - 11:00 pm
Le Carline @ Danieli Bistro
In the heart of the DOC Lison-Pramaggiore and DOC Venezia area, the Agricultural firm Le Carline is located in the largest organic wine-growing area in Europe, where the provinces of Venice, Treviso and Pordenone cross themselves.
It's in this area that they produce, since 1988, their genuine and of an excellent quality wines, using only organic methods.

Price: 60 euro per person
Location:

Atop Hotel Danieli Riva degli Schiavoni 4196
Venice, IT
Special Offers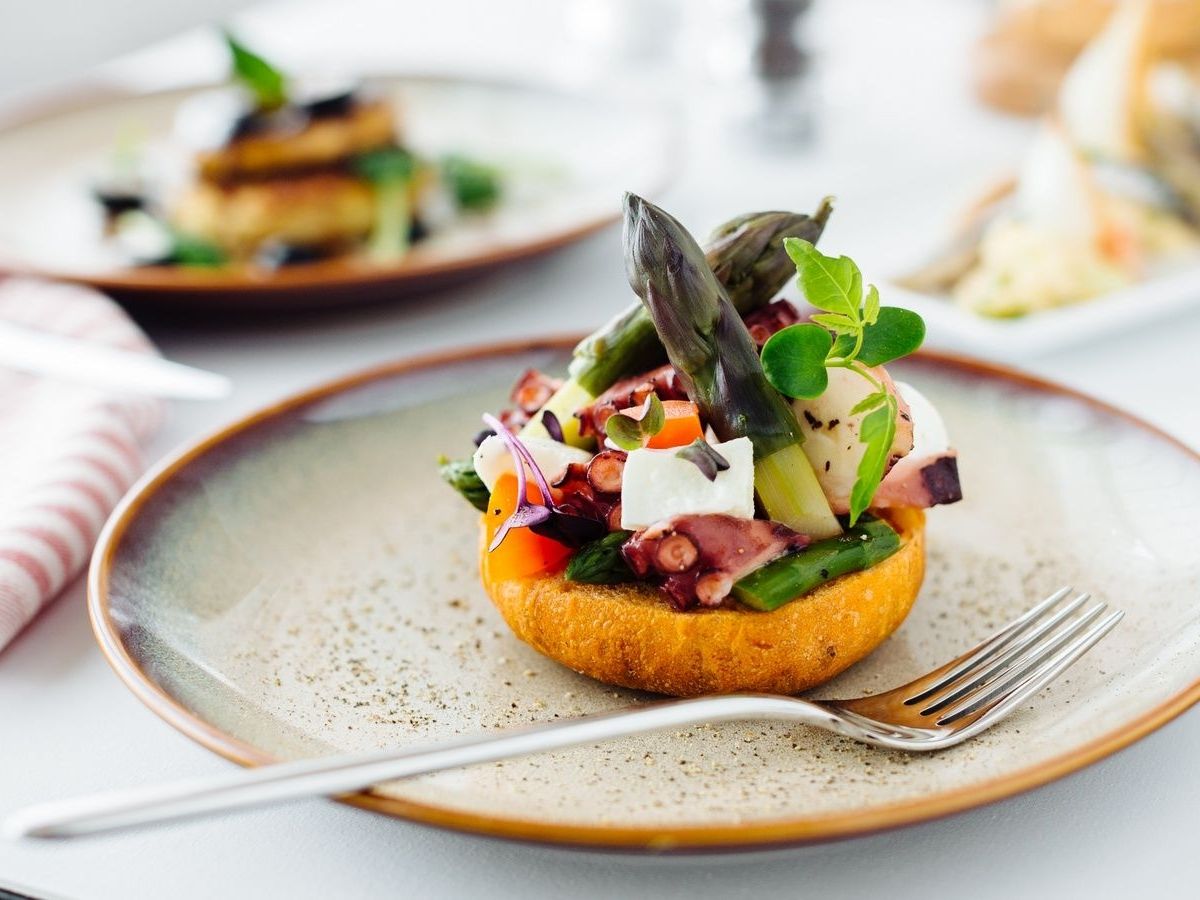 SPECIAL OFFER AVAILABLE FOR SPG MEMBERS ONLY
Dine at Danieli Bistro and receive 10% off with our compliments as an SPG member Learn More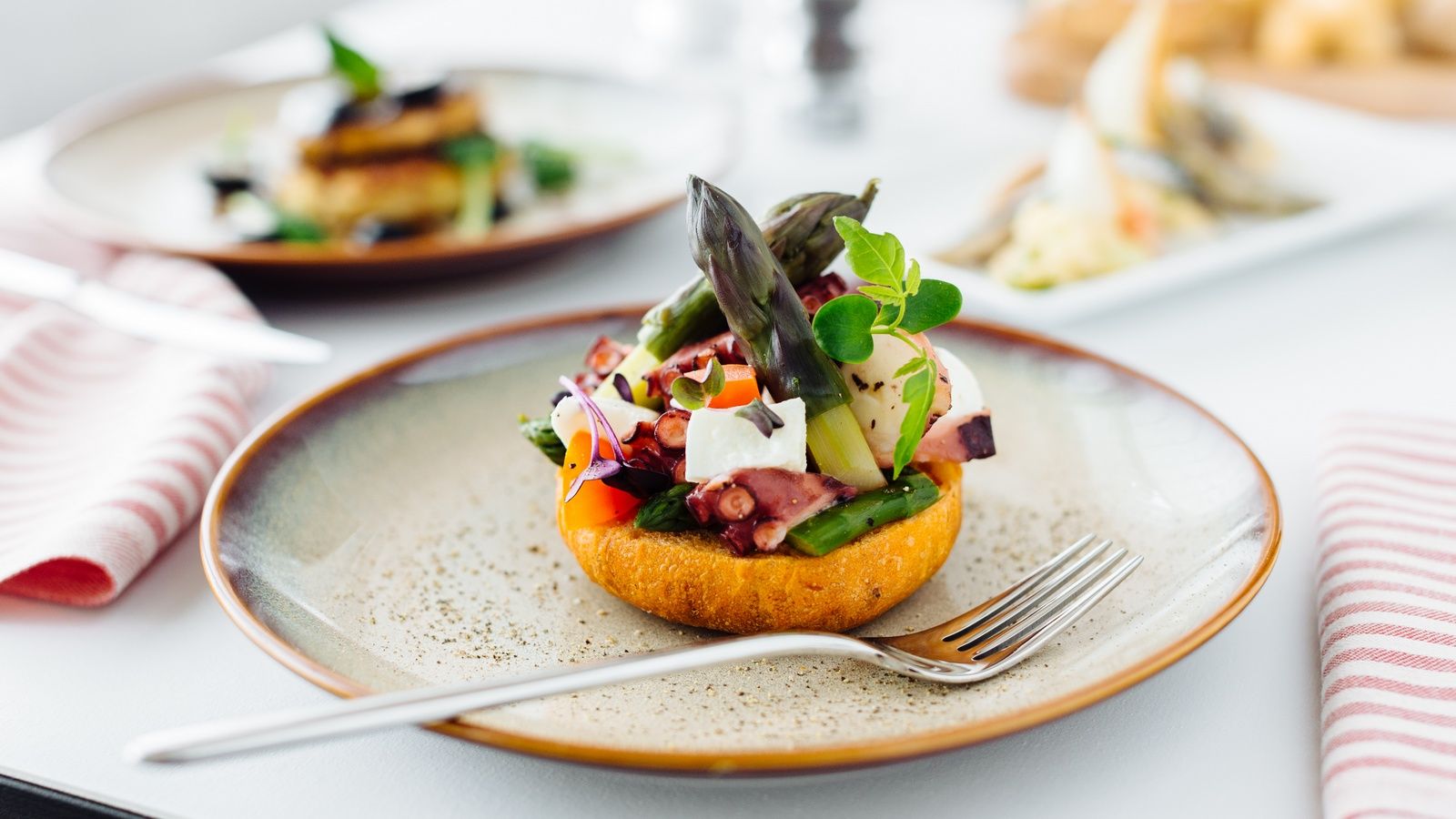 Make live delicious and save 10%
Dine with us as a Starwood Preferred Guest® member and earn Starpoints. Enjoy member-only savings of 10% at Danieli Bistro and start to live deliciously.
Subscribe now
Membership in the SPG Program is free and is available to any individual over the age of majority that: (a) possesses the legal authority to agree to the SPG Program Terms; (b) resides in a jurisdiction that legally permits participation in the SPG Program; (c) provides valid and accurate personal information when enrolling in the SPG Program; (d) is not already a member of the SPG Program (i.e., does not already have an SPG Member account); and (e) has not previously been terminated from the SPG Program by Starwood.
Payment options: We accept American Express, Visa, Mastercard, Diners Club, JCB. Cash payments have a limit of €1.000 for the citizens of the European area.